RMA Event Details
RMA Rising Professionals Committee Presents:
Downtown Networking Night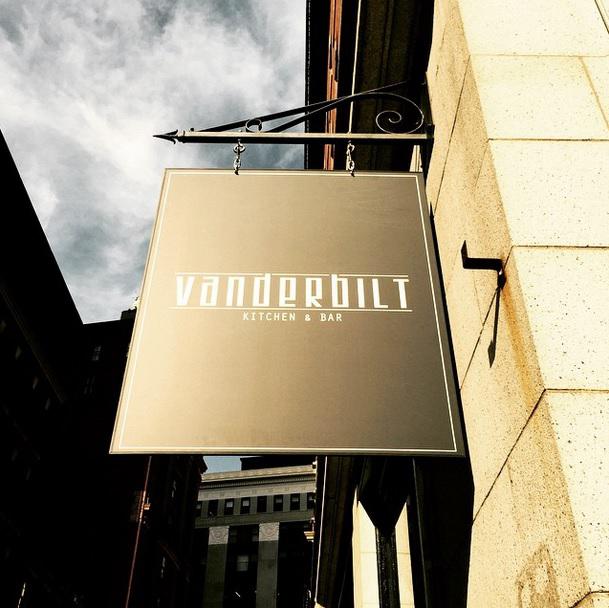 Thursday, May 17 at 5:30 p.m.
Vanderbilt Kitchen & Bar
105 Water Street, Boston, MA 02109
Please join us after work for a casual night of networking with other rising professionals in the financial services industries.
Please RSVP no later than May 16, 2018
Date:
Time:
Place:

Thursday,

May 17


5:30 p.m.
Vanderbilt Kitchen & Bar
105 Water Street, Boston, MA 02109

Cost:

$40 - Includes complimentary beer, wine, and appetizers
*Who are we? Risk Management Association Rising Professionals Committee is an affinity group of the RMA New England Chapter. We are local professionals on the committee to provide junior to mid-level bankers (and other financial services professionals) training opportunities, networking venues and exposure to senior level individuals to equip them with the right knowledge and skills to be successful in their personal endeavors.
No recruiters please.
Click here to register and pay online.

Click here to register and pay by check
Please note: RMA NE Chapter does not invoice for events.

For more information contact:
Julie Conroy, RMA Chapter Administrator
Julie@rmanewengland.org